PRIVATE COOKING CLASS: Tailor-made and hands-on class takes 3-4 hours for preparation and eating. Individuals and groups are both welcome. Simply tell us your comfort level with cooking, how familiar you are with Taiwanese or Chinese cuisine and your special diet -if any. We will provide the ingredients, cookware, apron, and recipes.

FRESH MARKET TOUR: A market tour takes about one hour in addition to a cooking class. The best traditional market is just in five minutes walking distance from the kitchen. Shopping in the bright, clean and air-conditioned market feels like walking into the fresh produce farms.

FOOD ADVENTURE TOUR: Food adventure tour is taken place in the afternoon and takes 4-6 hours for different routes. Pick up from hotel. Please note that some of the visit place/market may close one day during the week.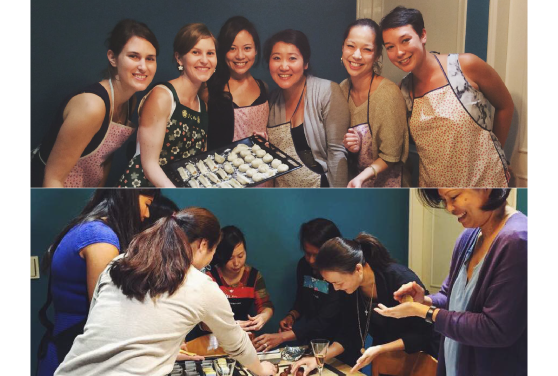 Duration:
4 hours tour (16:00-20:00)
Evening market, night market, historic temple and night riverside view. Street food and transportation are included.
6 hours tour (14:30-20:30)
Street food, night market, teashop, and hot stir-fries restaurant. Food and transportation are included.
Among the dishes you can choose to cook:
Pot sticker (Fried dumplings) 鍋貼(煎餃)
Hot and sour soup 酸辣湯
Kung pao chicken 宮保雞丁
Three cups chicken 三杯雞
Braised beef noodle soup 紅燒牛肉麵
Spring onion pancake 蔥油餅
Taiwanese hamburger – Cut buns 刈包
Fried eggplant with basil 塔香茄子
Pineapple cake 鳳梨酥
The Kitchen is located in Tianmu, Shilin (士林) District. It's easy to access by MRT to Zhishan (芝山) or Mingde (明德) Station (Red Line).We will give you all the instructions to easily reach the place.

For reservation and information, please contact:
NORTHWEST TOUR
Taipei City Phone + 886 2 27232188
Taichung City Phone +886 4 37001268 ext 203 for English

​✉ Email:
taiwan.tour@northwest.com.tw
anna@northwest.com.tw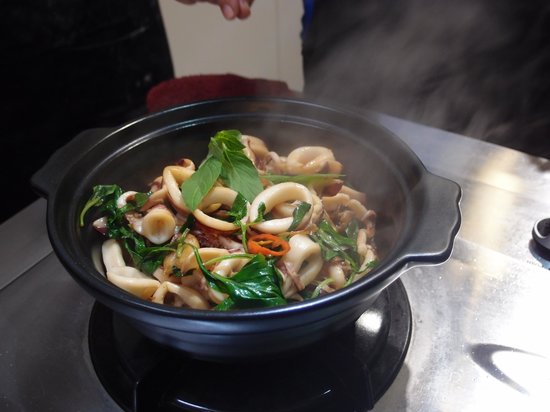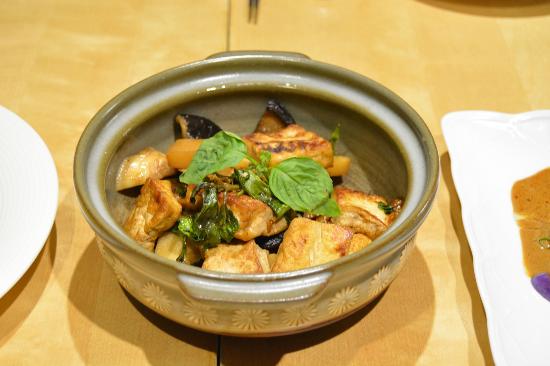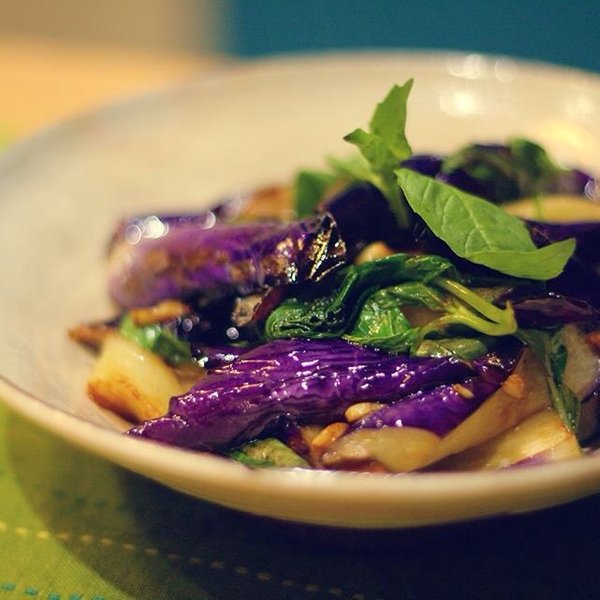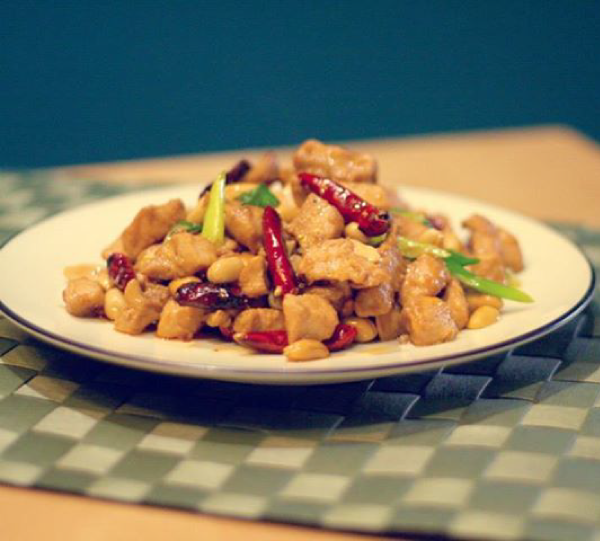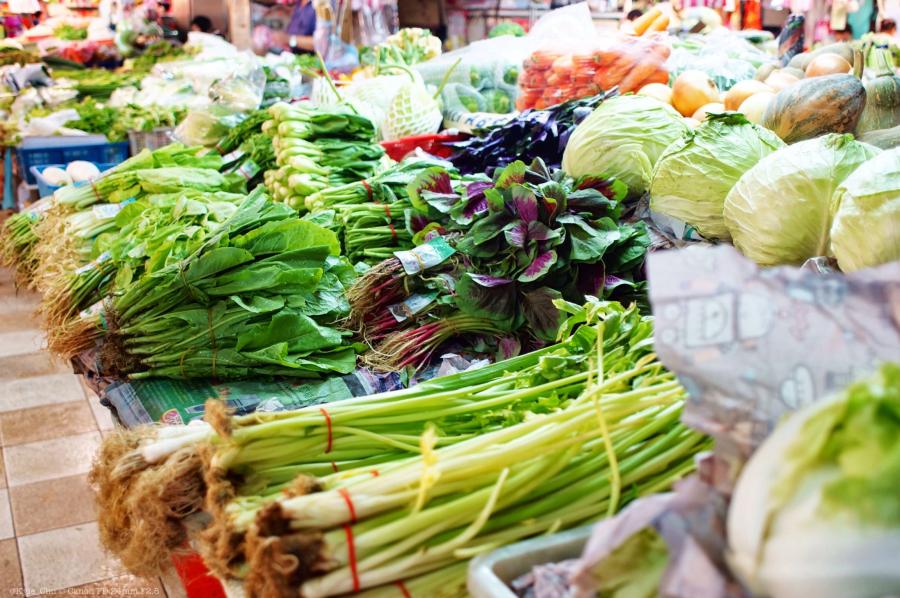 You might also be interested in:
Taipei Tour by Judy: Taiwanese Pastry Making Class
Taichung: Chun Shui Tang Tea House Bubble Tea DIY
Taichung: Cooking class