說明 Introduction
Pick-up in the morning by private car with English-speaking licensed Guide/Driver at your hotel in Taichung or at the HSR Train station.
First stop is the Taichung National Theater, visit the theater and have a look at the futuristic roof.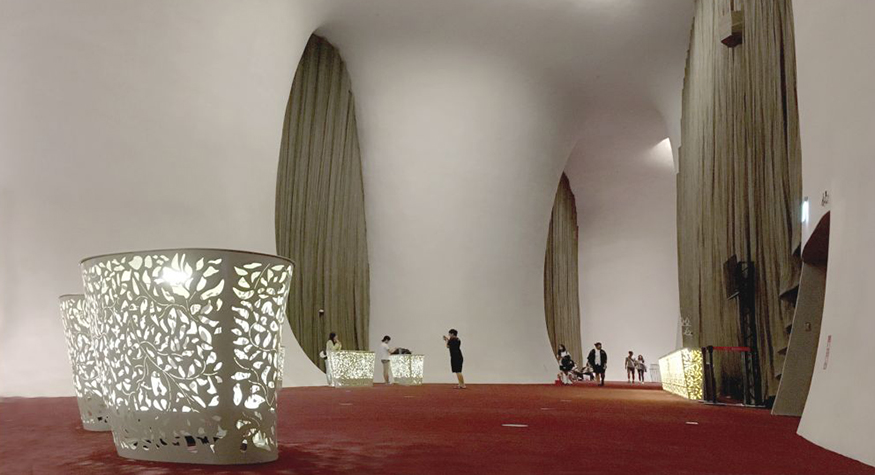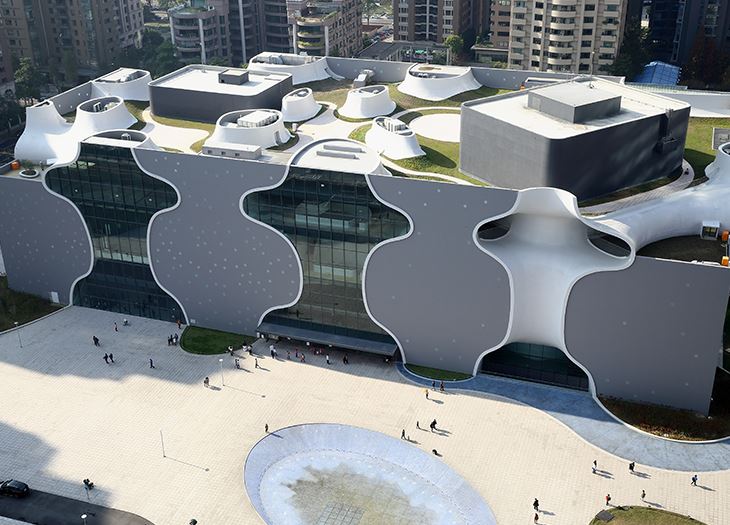 The theater was designed by Japanese architect Toyo Ito. Using the concept of the primitive caves and holes, Toyo Ito designed the worlds' first and only Sound Cave Curved Wall for National Taichung Theater. There are no vertical and horizontal structures and it's the world's first curved surfaced hanging structure architecture.

Second stop is the Rainbow Village, a "one man show" painted by a very talented, and rather visionary, old veteran soldier, MR. Huang.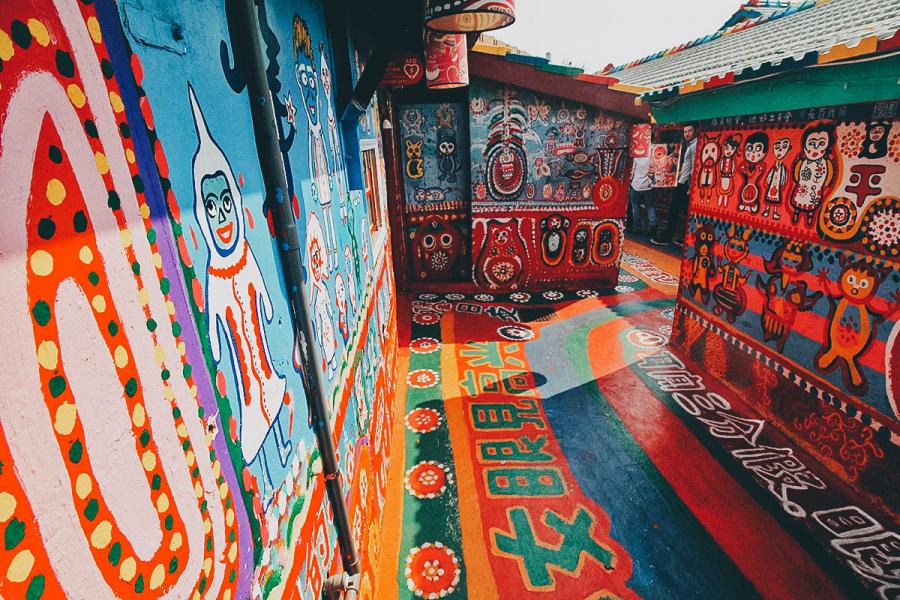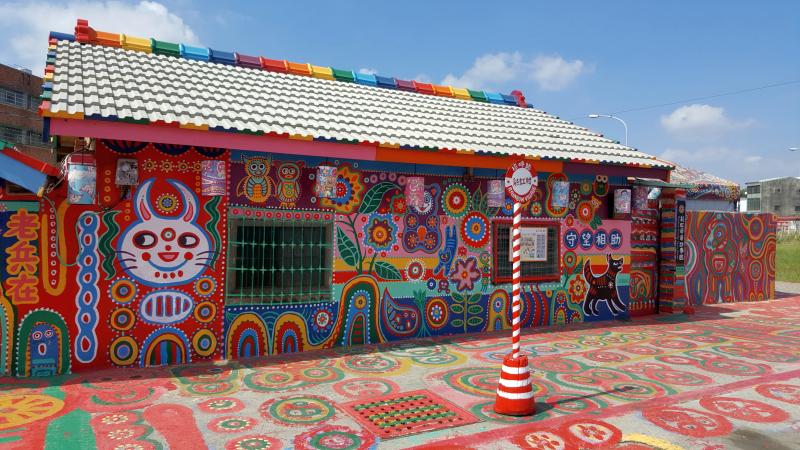 You will then take the road to Lukang. Lukang was an important sea port in the 18th century and 19th century. It was the most populous city in central Taiwan until the early 20th century.
The history of the town of Lukang has been characterized by rapid change. Lukang old town was once a bustling port during the Qing Dynasty in the 1600s and continued to be a thriving business center until 1895 when the Japanese came and shut down most of the trade with mainland China. The end of Lukang came when the harbor, which has never been that deep and suitable for the larger vessels, silted completely.

Today the city boasts over 200 temples dedicated to a wide variety of deities, such as Longshan Temple - which dates to 1786 - and Matzu Temple.
Lukang Old Street is filled by traditional Taiwanese-style houses with carved doorways and windows, narrow streets such as the notably famed Nine-Turns Lane, thin red brick walls.

In the afternoon you will visit the Lukang Folk art museum and after having visited the town and tasted some of the amazing food in the old street, back to Taichung or train station!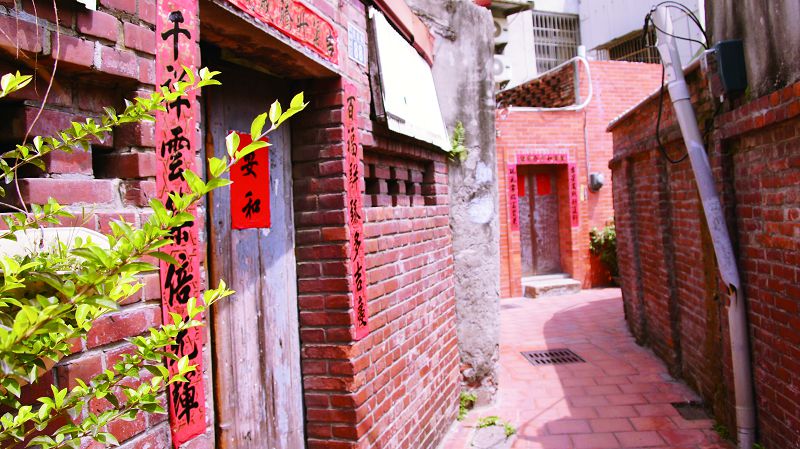 This tour includes the English-speaking licensed guide for the whole trip and can be tailor-made.


Price per person with licensed English-speaking DRIVER starting from:
1 person: TWD 4.700
2 persons: TWD 2.400
3 persons: TWD 1.600
4 persons: TWD 1.650
5 persons: TWD 1.300
6 persons: TWD 1.170
7 persons: TWD 1.000
8 persons: TWD 880
Price per person with licensed English-speaking GUIDE DRIVER starting from:
1 person: TWD 6.900
2 persons: TWD 3.600
3 persons: TWD 2.400
4 persons: TWD 2.400
5 persons: TWD 1.900
6 persons: TWD 1.750
7 persons: TWD 1.500
8 persons: TWD 1.320


Price includes:
- 1 Day Car or Van with English-speaking licensed Guide driver available for 9 hours per day;
- Expenses for guide/driver ( meals, accommodation )
- Parking, fuel, ETC
- Insurance.

Price does not includes:
- Entrance tickets or activities;
- Meals:

PLEASE NOTE:
The guide will have the rights to change itinerary in case of weather issue or bad road conditions especially in the area of Taroko Gorge.



Tipping

is generally not expected in Taiwan; however it is always appreciated to tip and shows your gratitude for a quality service.