Comments from our customers: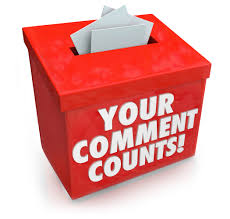 Steven ( Australia ) Feb 2019 - 5* Excellent
Pros: Very good location and kind staff.
Cons: not really a 5* hotel but the best in the Alishan National park.

Martin ( Australia ) Feb 2019 - 5* Excellent
Pro: Location right in the park, quality and size of the rooms and the hotel generally. Excellent facilities.
Cons: Hard to find any, restaurant staff a little rushed and busy.

Julie ( France ) Dec 2018 - 5* Excellent
Pros: Dinner buffet is great.
Cons: Not all the staff can speak English but they are very helpful.

Our comments:
The Alishan House is the best hotel you can find inside the National Park of Alishan. It might be an "old style" hotel but there are constant efforts to improve the service. Staff is very friendly and helpful. Rooms are spacious and clean.
Buffet restaurant is a plus since there are not many choices in the area.
Overall we like it! 5*!

About Northwest:
Founded in 1986, Northwest is one of the major travel agencies in Taiwan. With its 30 years of experience and 2 offices in Taiwan, Northwest offers a professional and multilingual service to satisfy all the needs of our clients.Our network of specialists guarantee you to enjoy the incredible sense of hospitality that the island of Taiwan has to offer with a broad range of budgets.