說明 Introduction
Property features
The resort's 295 rooms are divided among three buildings, the Provence, Marbella, and Positano halls, which have façades painted in bright colours"a la Mediterranean." All guestrooms on floors above ground have small balconies with seating for 2/3 people. Ground-floor rooms with an ocean view are most popular, featuring wood-plank decks, umbrella seating, and direct beach access.
The range of fun-time options at the resort seems just short of endless. Naturally, the big focus is on water fun. Lifeguards watch as you swim in the sea and in the resort's pools; there's an adult sea-view pool, three kids' pools, a "moon pool," and a SPA hydrotherapy pool. Marine activities include sail boating, kayaking, and body boarding (instructors provided for each). On-site landlubber fun includes a gym (with ocean view), archery ground (on-site instructor), beach volleyball, a "wood ball"ground (akin to croquet), games room, and DIY classes.
Rooms
Ocean view twin room 1F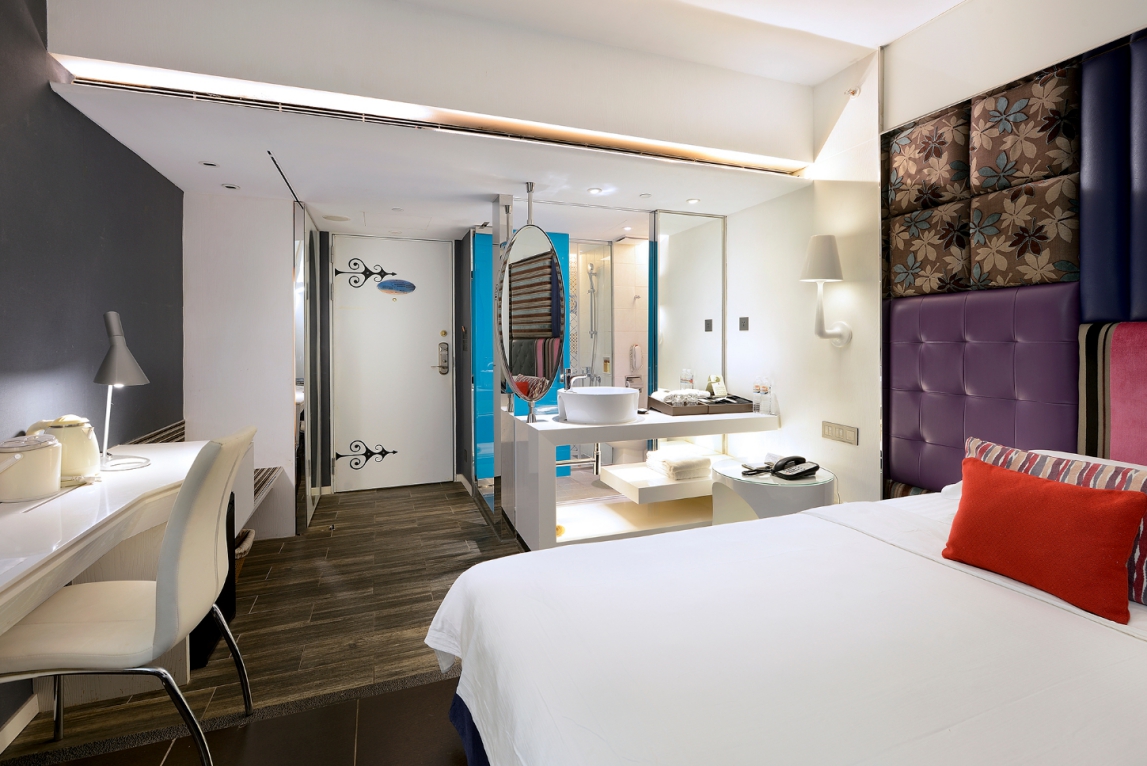 Ocean view twin room 2F / Mountain view twin room 1F / Mointain view twin room 2F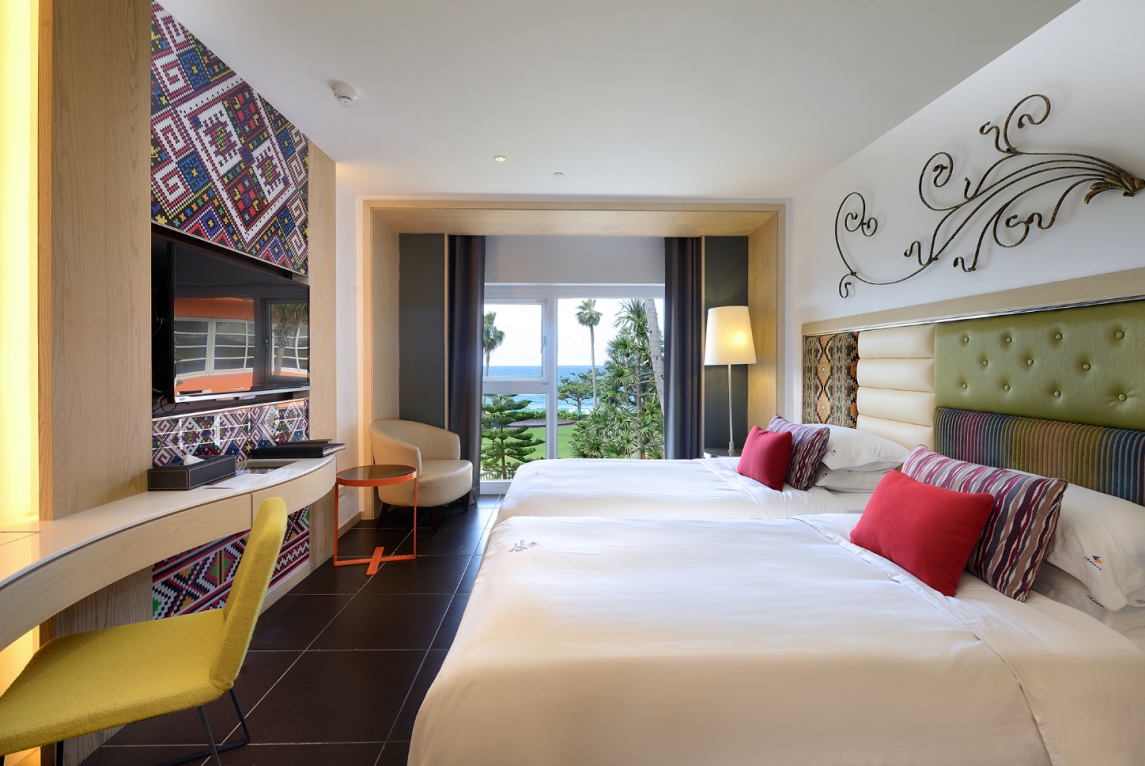 Ocean view family room 1F / Mountain view family room 1F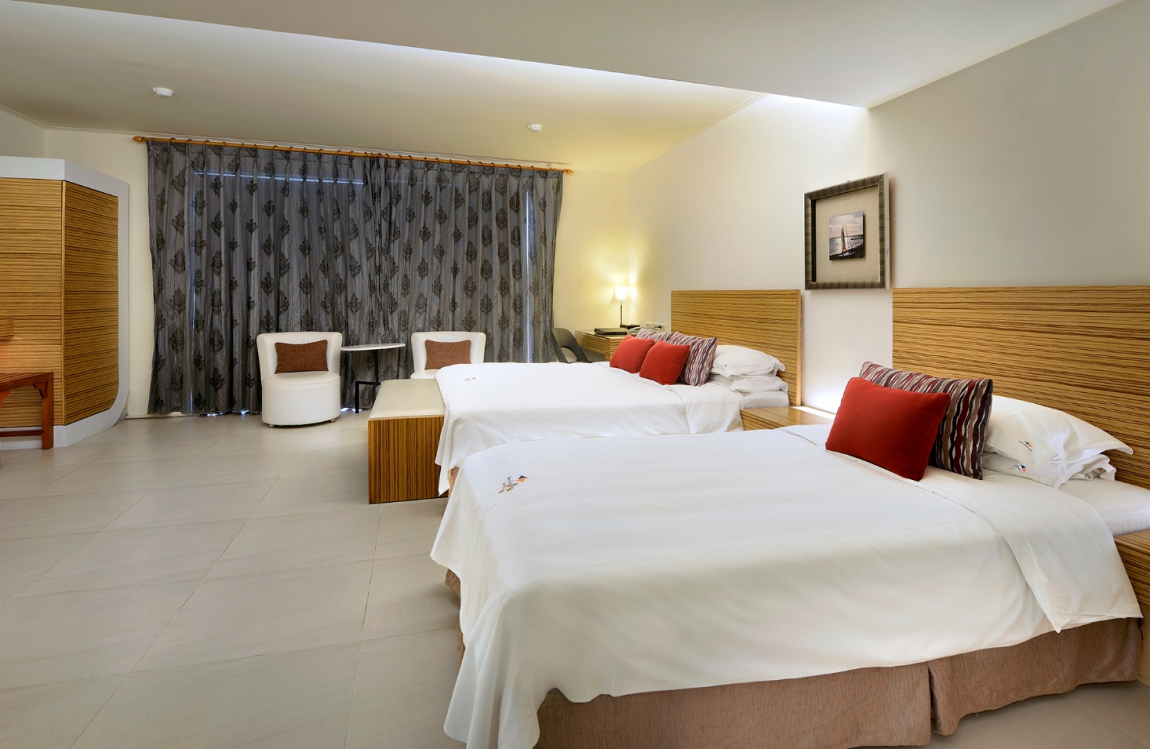 Ocean view family room 2F / Mountain view family room 2F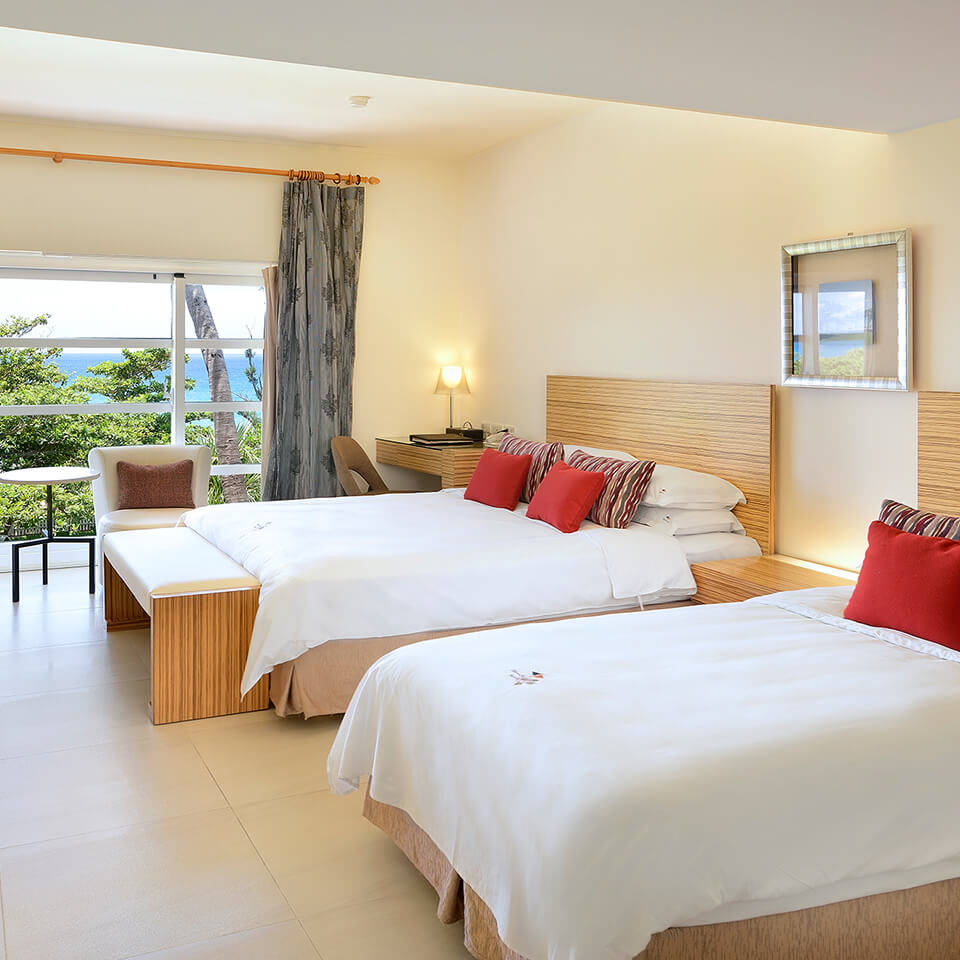 Marbella Hall
Marbella Hall hugs a beautiful beach and ocean, with the mild and warm citron yellow and pink colors, bright sunshine and sparkled waves in the sea to make a Mediterranean like view, as the original Spanish meaning of Marbella --- Beautiful Sea, make people to have charming and gentle ideas.
Ocean view family room 1F / Ocean view family room 2F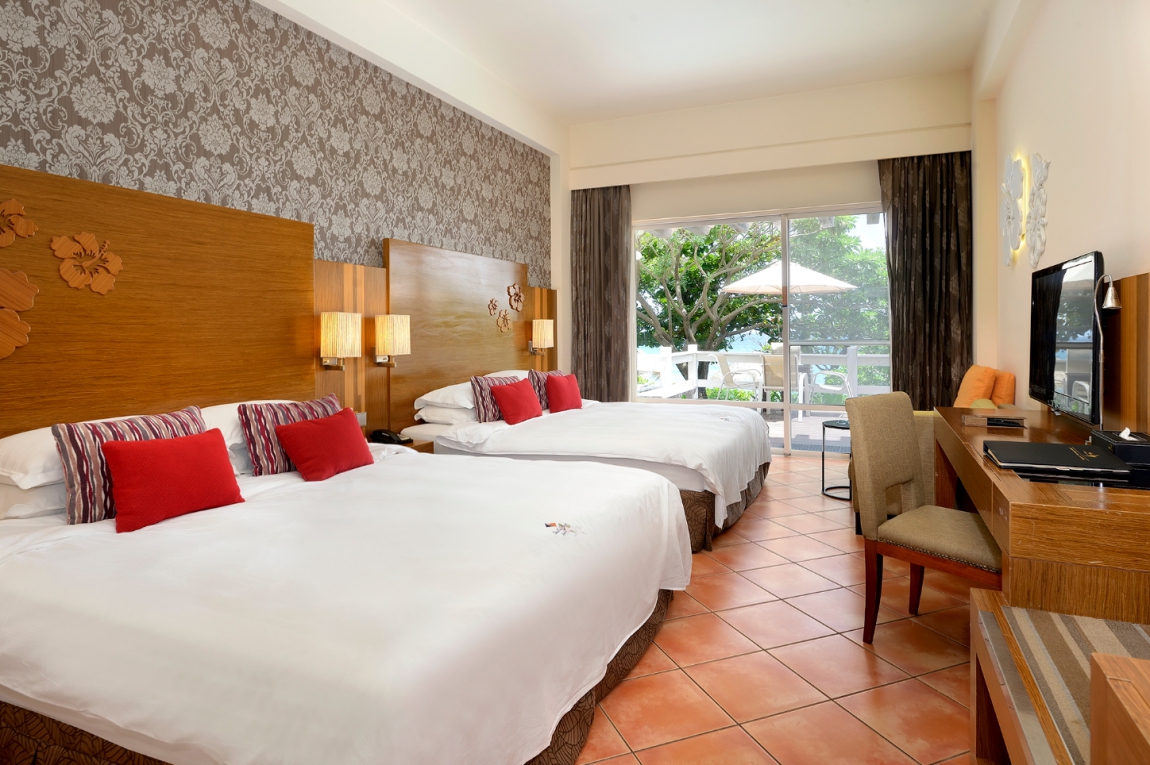 Mountain view family room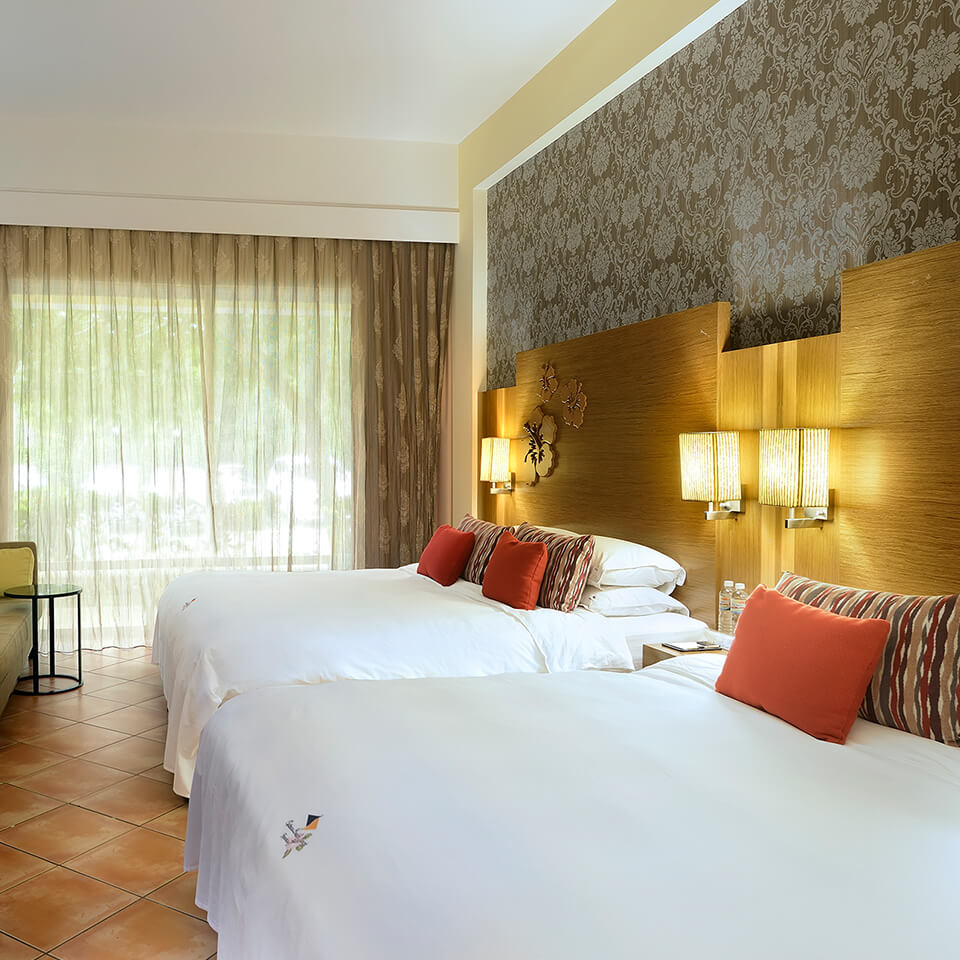 Positano Hall
Positano is a beautiful small town located at the coastline of Amalfi Coast in south Italy. Legend has it that Positano was built by Poseidon, God of the Sea, for his beloved Goddess Pasitea! There have passionate sunlight, blue sky and glittering seawater, which can make you to enjoy yourself in the blue sky and sea, and it is the deep meaning that Positano Hall contained — a coastal jewel.
Royal suite 5F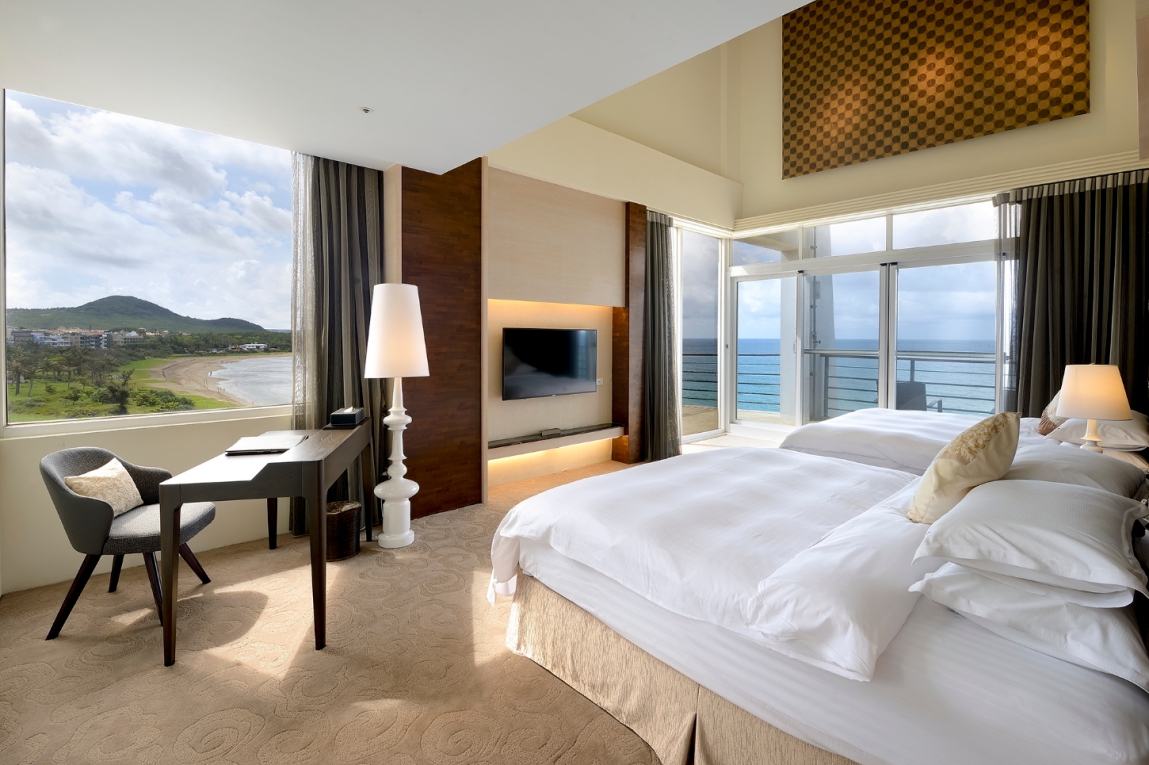 Ocean view honeymoon suite 5F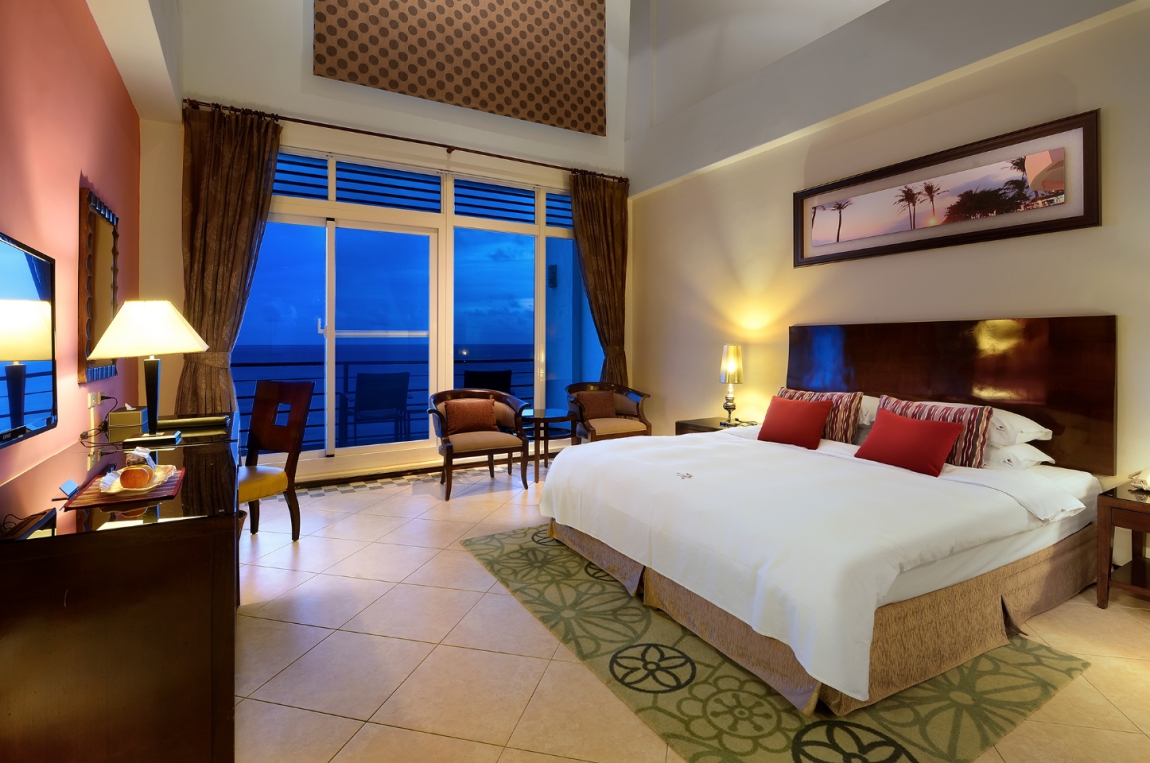 Aqua suite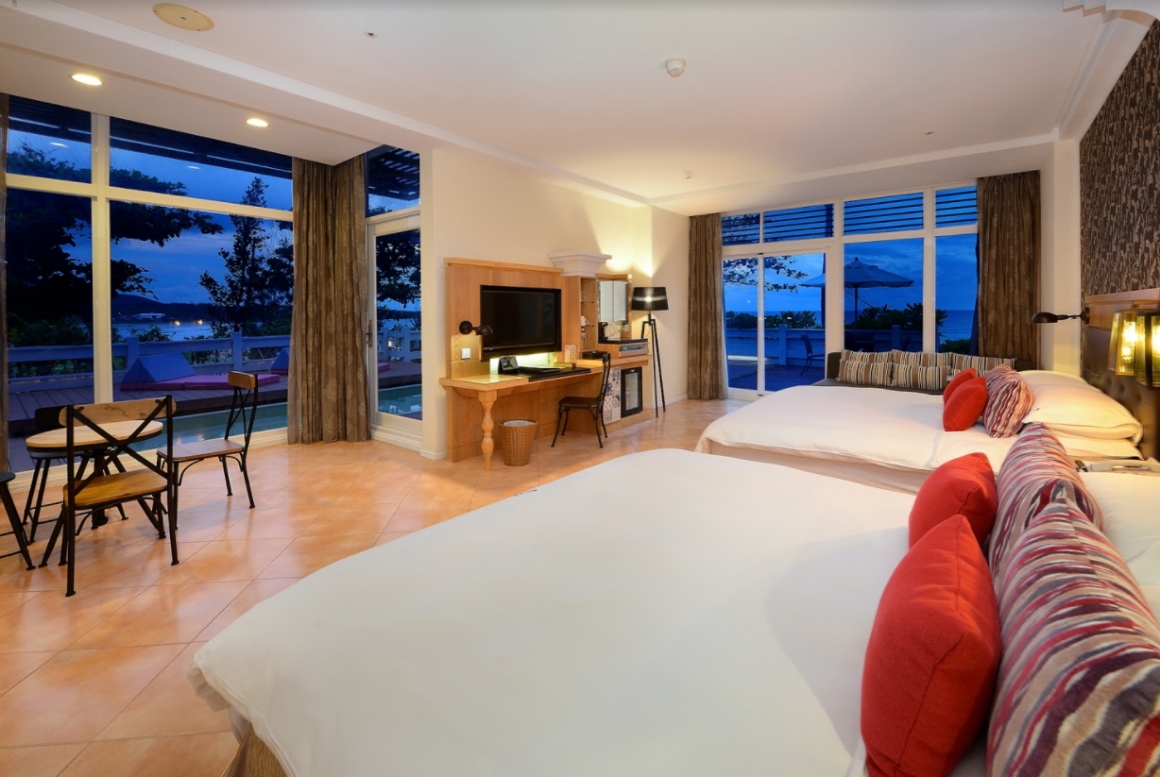 Superior family room ocean view 1F / 2F / 3F / Mountain view superior family room 3F / 5F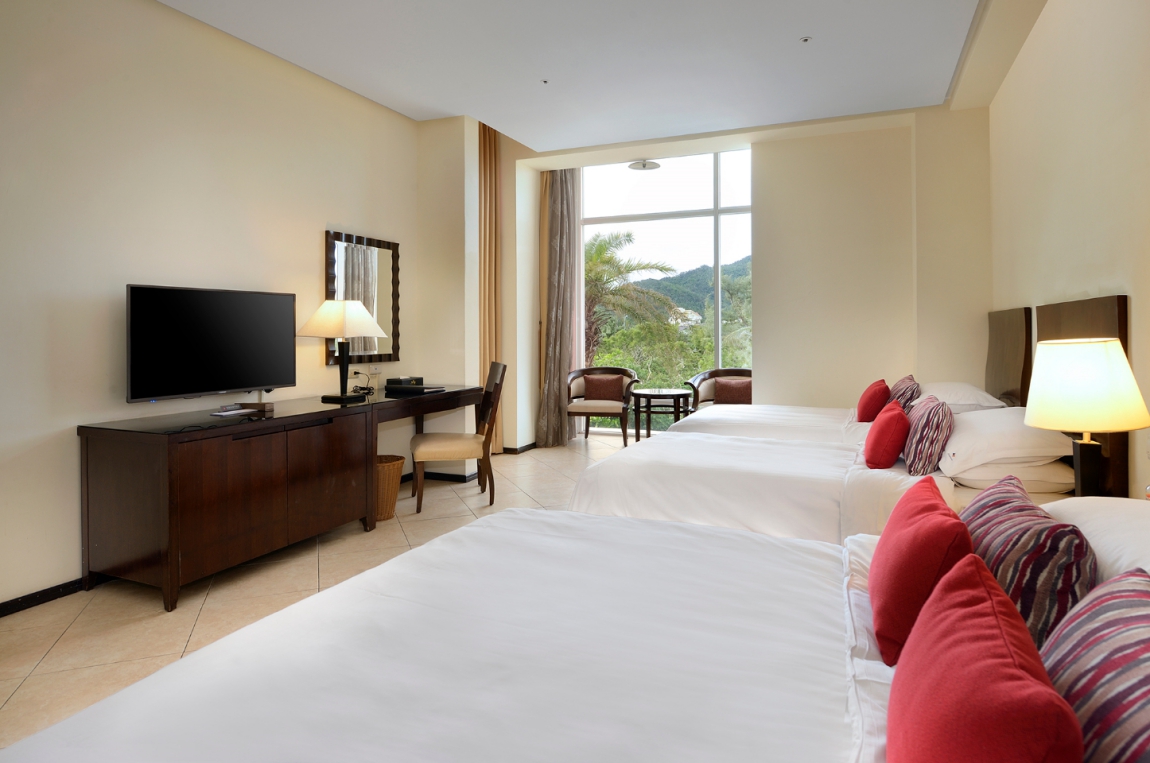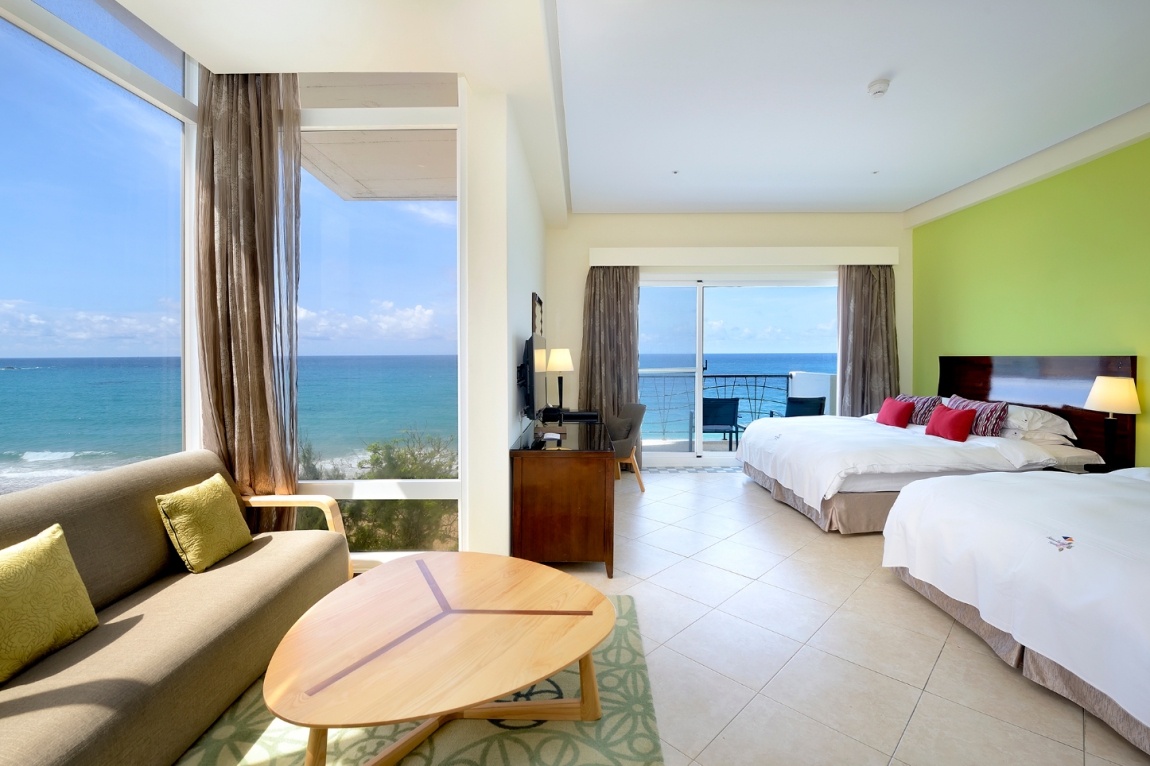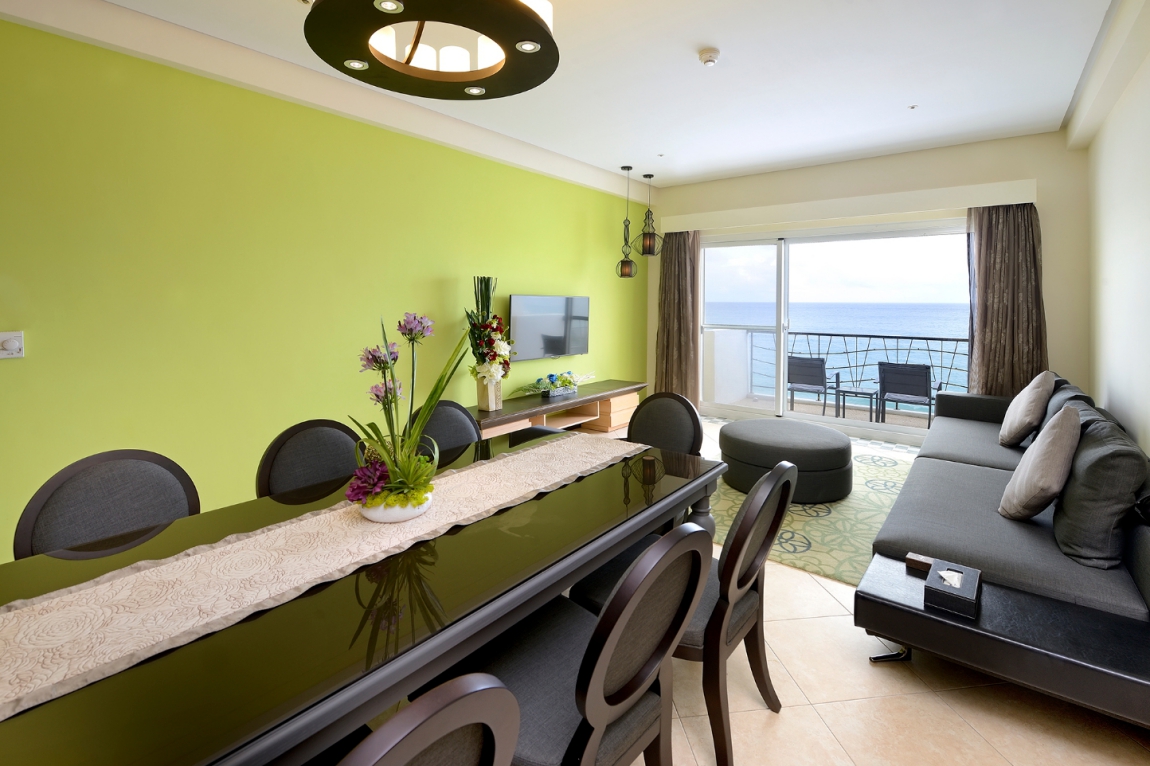 Family suite 2F / 3F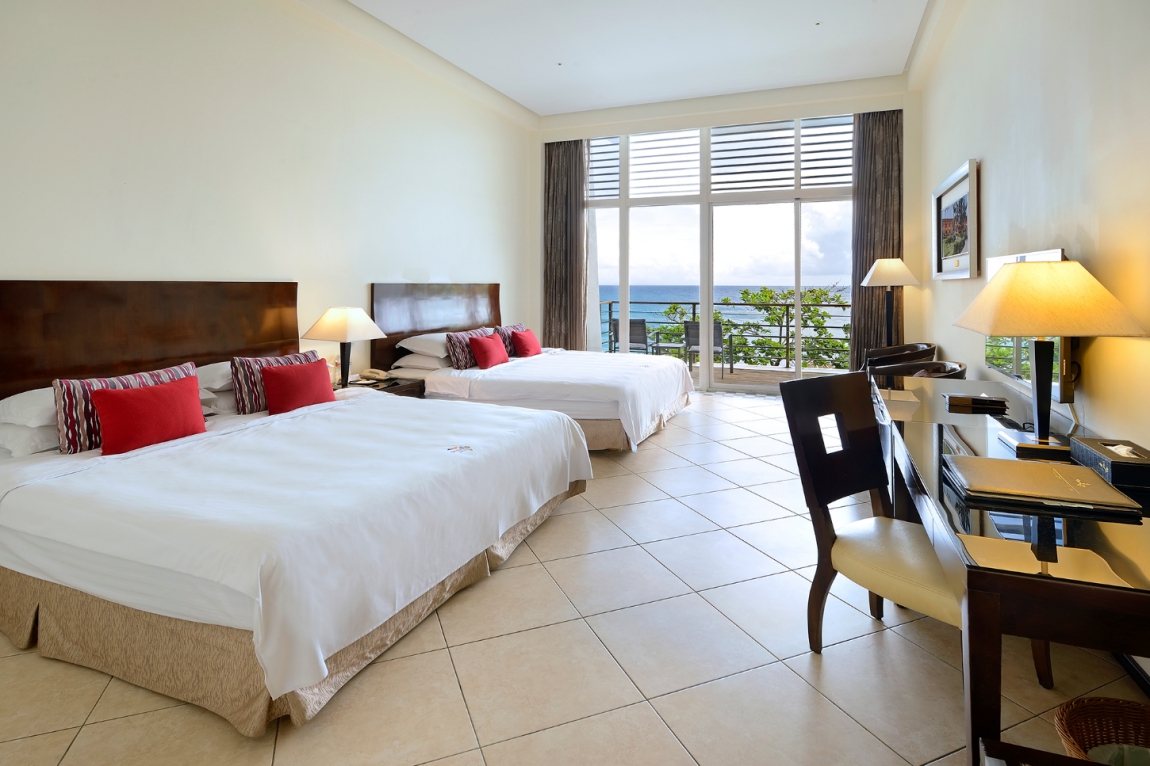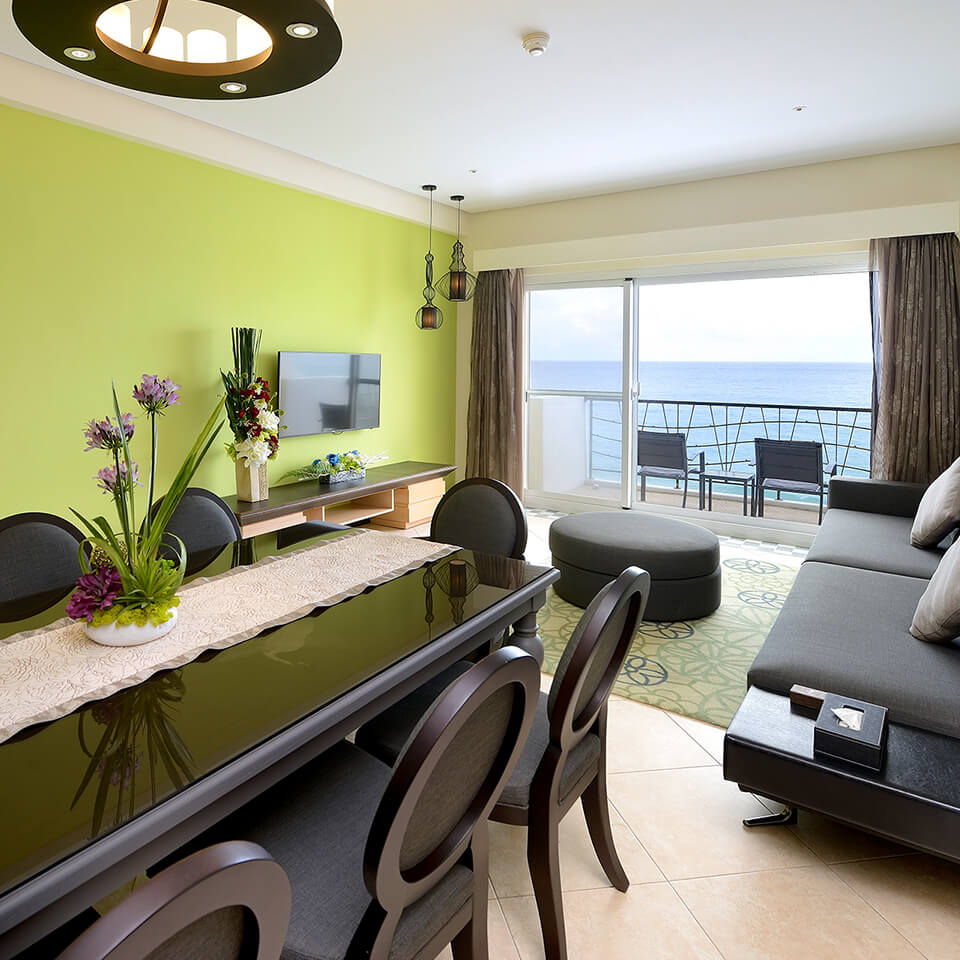 Food and beverage
Aegean Western Restaurant
In the journey, it shall not only have good views, but also good cuisines to satisfy gourmand. Buffet is composed of various international cuisines, homemade BBQ & grill table, PIZZA and seafood. In summer time, we will provide the pool BBQ.

Atami Restaurant
Breakfast and dinner buffets are served at Aegean and Atami Restaurant to bring you delicacies from around the world.

Beach-Side Dining & BBQ Area
Grills, the whole roasted pigs and seafood are served under the star light and accompanied by the beautiful voice of jazz divas.

Barbados Bar
With swinging twitch-grass, sea breeze and coastal view, you can sit on the coastal bar and taste multiple brands of beers from different countries, cocktails, juices and beverages.
To receive a quotation please send us the following information:
1) Date:
2) How many persons (adults, kids and infants):

Email:
✉ anna@northwest.com.tw
✉ taiwan.tour@northwest.com.tw
We will send you a quotation within 48 hours (Monday to Friday).