說明 Introduction

Locating as the 1st hotel in the Alishan Forest Recreation area, visitors are able to reach the Alishan railways station in 5 mins. While being very close to the train station, Alishan Shermuh International Tourist Hotel is also near many local tourist attractions such as Alishan National Scenic Area, Fenchihu, Yushan National Park and Sisters Ponds. Among many other local hotels and guesthouses in the Alishan area, Alishan Shermuh International Tourist Hotel separates from the rest by its outstanding services and excellent location; this hotel will be your number one choice for your Alishan accommodation!
Not only provides great convenience of easy access to various tour attractions to travelers, Alishan Shermuh International Tourist Hotel also offers the best equipped hotel rooms with the use of fireproof materials along with the friendliest staffs at service. With 7 different styles of rooms to choose from, Alishan Shermuh International Tourist Hotel features an outdoor BBQ facility and cafe area allowing visitors to enjoy the outdoors and the great natural environment Alishan has to offer. All rooms are equipped with cable TV, hairdryer, mini-refrigerator, telephone instant coffee and tea-bags along with complimentary breakfast for each guest to enjoy.
Rooms
Superior double room
Superior quad room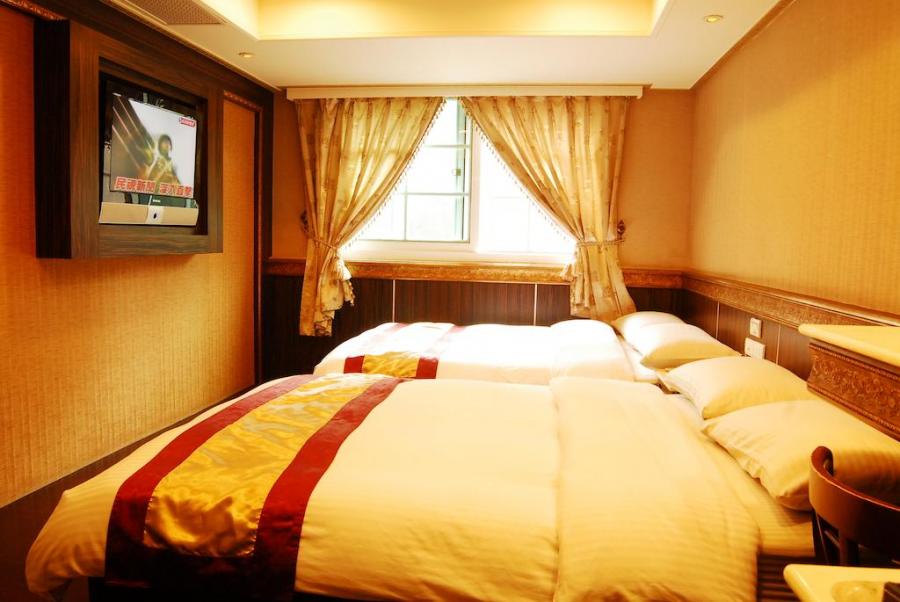 To receive a quotation please send us the following information:
1) Date:
2) How many persons (adults, kids and infants):

Email:
✉ anna@northwest.com.tw
✉ taiwan.tour@northwest.com.tw
We will send you a quotation within 48 hours (Monday to Friday).