詳細行程 Itinerary
PRIVATE COOKING CLASS:
Tailor-made and hands-on class takes 3-4 hours for preparation followed by eating. Individuals and groups are both welcome. Simply tell us your comfort level with cooking, how familiar you are with Taiwanese cuisine and your special diet -if any.
Private cooking class is dedicated on indigenous cuisine.
Per Chef Evan suggestion, you will cook 2 different meals. One is grilled trout covered by Tana and Maquaw, two indigenous ingredients from Taiwan that will wow your taste buds.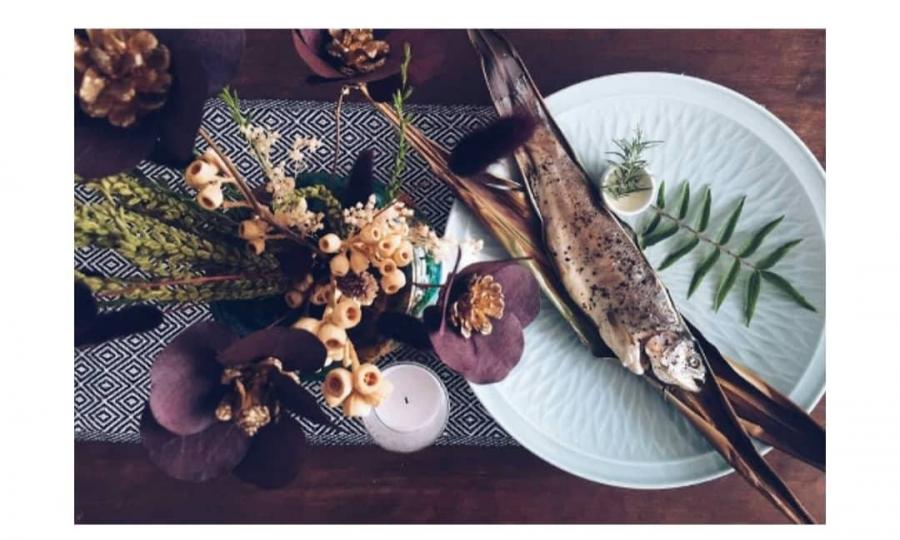 The other dish is fried vegetables served in pineapple bowl.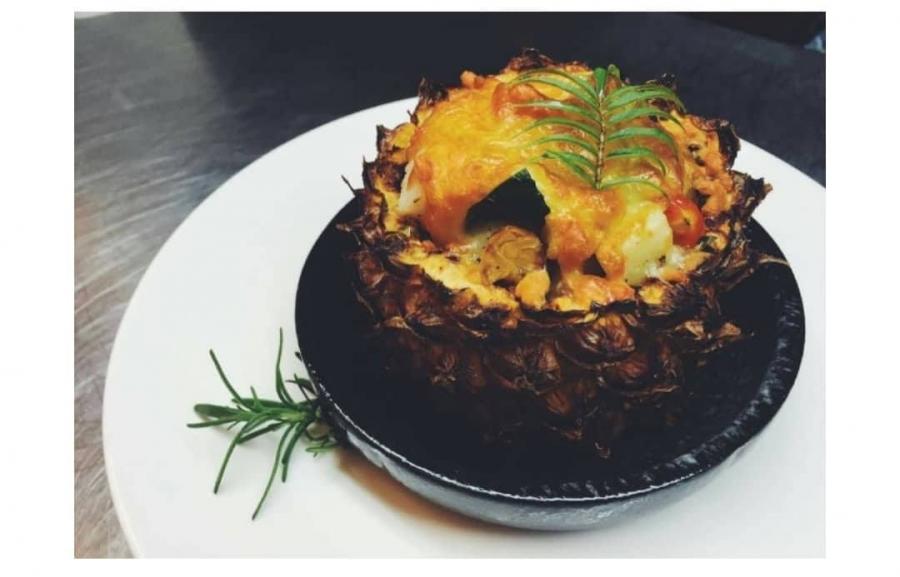 Note: the menu can be adjusted to your need

GROUP COOKING CLASS:
If you don't mind being a part of the group which goes up to 12 people max, you can opt for a group cooking class in a modern cooking studio with tailor-made menu which will be adjusted to your request or diet.
In the cooking session, you will be learning several dishes and it is suitable for students with any level of experience. The studio will prepare everything you will need for the class.
Some of the top peaks of the menu are:
- Rice Dumpling with Oyster Mushroom


- Vegetables Packs