Facilities
GAEA KITCHEN
Restaurant 368 sqm with 120 seats, meals will be taken outside (50 seats) as often as inside, sitting amongst the sun drenched herb and eatable flower garden. Chose from a selection of unique seasonal local and international dishes. Chef puts the guests well-being as priority when crafting new dishes. All organic ingredients have been carefully sourced and selected, focusing on quality and freshness. We serve only the best healthy ingredients from local organic areas. A natural ambiance where guests can experience freshly prepared healthy Semi-Buffet enriched with organic and herb flavors. Guests can start the day with our renowned Herbal and Organic Breakfast Buffet or later indulge in our lunch and dinner Semi-Buffet or selected specialty A la carte dishes.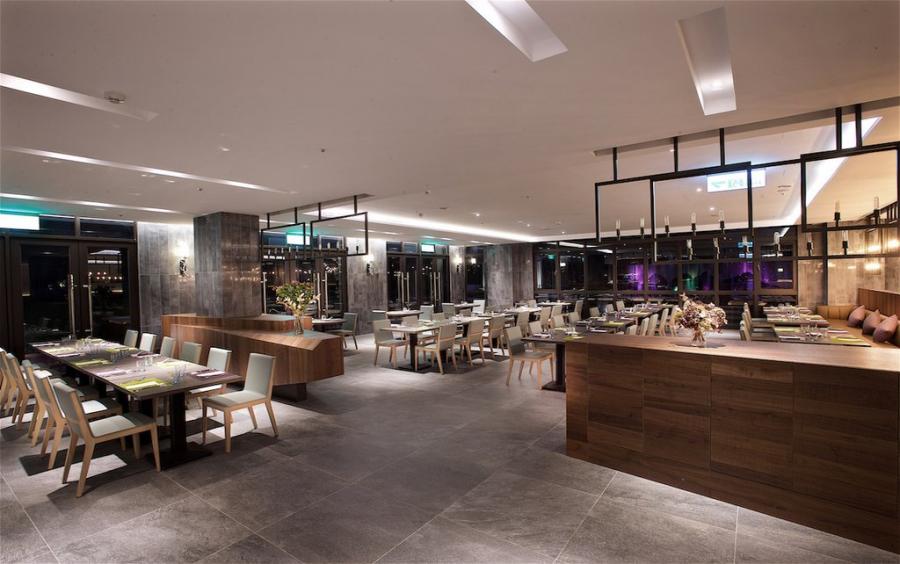 SOL BAR
SOL BAR 67 sqm with 24 seats, choose from a selection of uniquely concocted organic fruit and vegetable juices, scented with herbs and flowers. Chef has created seasonal salads and a variety of light snacks, whilst guests rest poolside immersed in the therapeutic herbal fragrance, while tucked away in a tranquil village, surrounded by lush mountains. The pool-side area is an outdoor relaxation spot suitable for a laid back mood, offering fresh juice, signature sandwiches and special salads. SOL BAR is a perfect spot for a healthy breakfast or tea time. The area is also designed for private events and special occasion tailor-made for guests' convenience.

Alfresco Dining
Cuisine: BBQ
Seasonal local & international cuisine.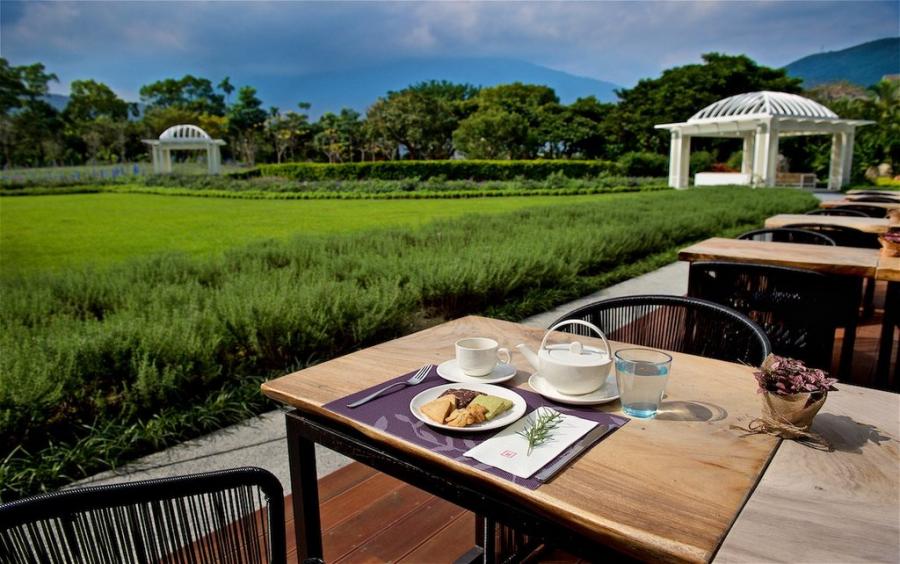 TEA GALLERY
TEA GALLERY 73 sqm with 32 seats, the well appointed minimalist Zen style layout creates the perfect environment to ponder over a pot of organic herbal or floral tea. Surrounded by a forest of 7 types of bamboo that cools the body and soothes the soul. Renowned for its "herbal""TEA GALLERY" leaves a lasting impression on all its guests.

Herb Maze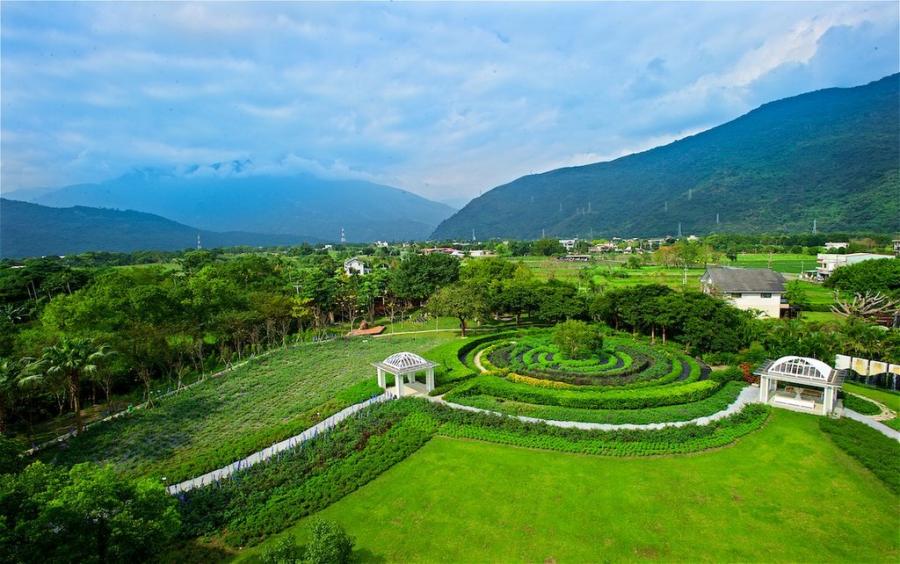 Meeting room and Ballrooms
From small meetings to large social events, Millennium Gaea Resort Hualien offers the best venues for your Hualien conference or event

Pool