說明 Introduction
Taipei (台北 or 臺北; Táiběi) is the national capital of Taiwan.
It is located in the northern part of the island in a basin between the Yangming Mountains and the Central Mountains.
With 2.6 million inhabitants, Taipei (台北 or 臺北; Táiběi) is one of the most densely populated city in the world. However, the Greater Taipei metropolitan area, which includes Taipei City, the surrounding New Taipei City and Keelung, represents the largest urban cluster in Taiwan with nearly 7 million people.
Taipei City has a very clean, efficient and safe Mass Rapid Transit system, known as the MRT. Women and/or children traveling at night can benefit from the Safe Zones - sections of platforms that are under heavy surveillance - located in some of the subway lines. Stations and trains (including the monorail) are wheelchair-friendly, but please be noted that when there are multiple exits from a single station, usually only one of these is equipped with a lift.
Taipei is well known for its food culture - a mix of Chinese, Japanese with Western influences. You can enjoy local specialities in one of the numerous night markets around the town:

MARKETS
Taipei Raohe Night Market 饒河夜市
Ningxia Night Market 寧夏夜市
Taipei Shi Lin Night Market 士林夜市
Taipei Tonghua Night Market 通化街夜市
Taipei Shida Night Market 師大路夜市
Liaoning Street Night Market 遼寧街夜市
Shuang Cheng Street Night Market 雙成街夜市
Huaxi Night Market, a.k.a. Snake Alley 華西街夜市
GuangZhou Street Night Market
WuZhou Street Night Market 廣州街夜市 & 梧州街夜市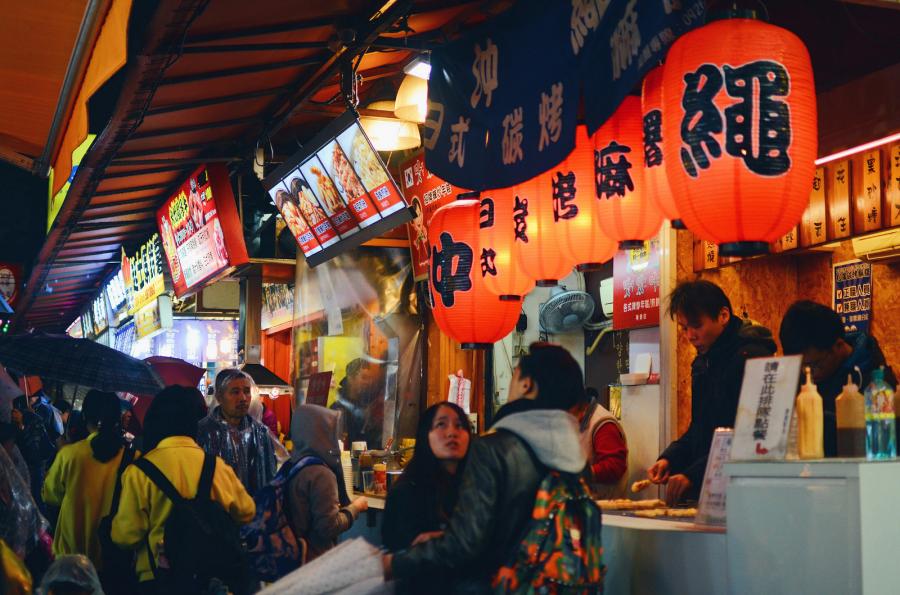 PLACES TO VISIT IN THE CITY CENTER
Among all the places, buildings, monuments, temples and parks to visit, these are some of the "must-to-see" landmarks in Taipei:
The National Chiang Kai-shek Memorial Hall (中正紀念堂),
Taipei 101 (臺北 101),
Sun Yat-sen Memorial Hall (國父紀念館),
National Theater Hall (國家戲劇院) and National Concert Hall (國家音樂廳)
Longshan Temple (龍山寺)
Red Theater (紅樓劇場)
Baoan Temple (保安宮)
Confucius Temple (孔廟)
Taipei 101
Bopiliao Historical Block
Herb Lane
Snake Alley
Xinmending Area
Presidential Offic Building
Huanshan Creative Park
Songshan Creative Park
WufenPu District
Elephant Hill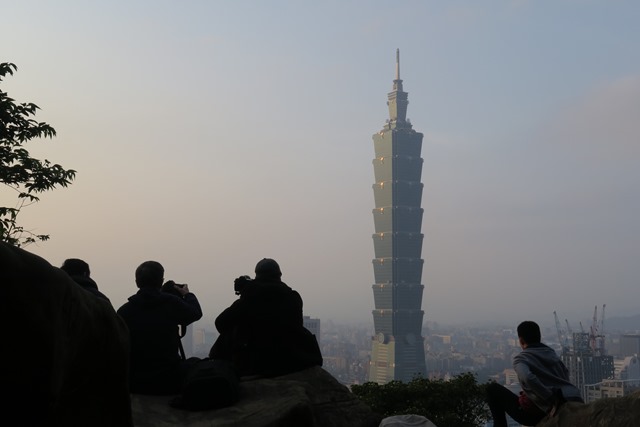 ​
Taipei also offers several green areas in its sourrounding such as the Mountain Hill - from where you can enjoy a magnificent view of the 101 - and the The Maokong Gondola, a gondola that operates between Taipei Zoo and the Tea hill Maokong.
PLACES TO VISIT OUT OF THE CITY CENTER
Tamsui
Maokong
Beitou Hot Spring
Wulai Hot Spring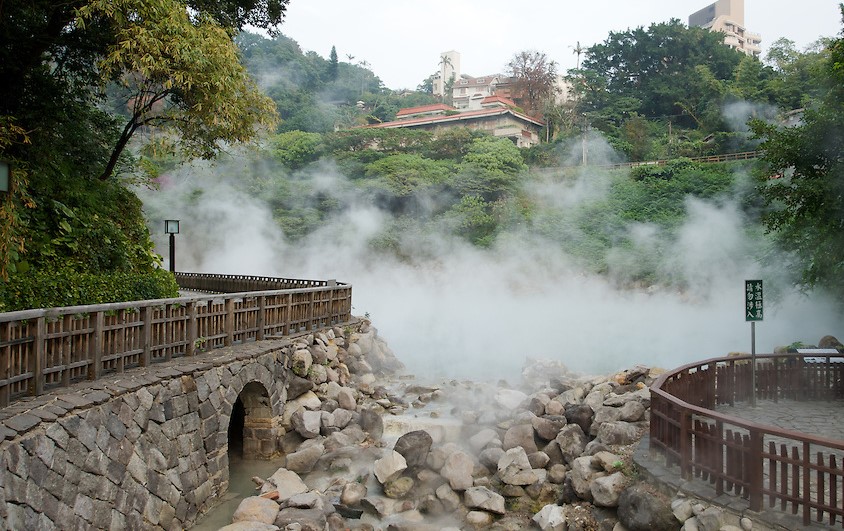 ​
PLACES TO VISIT AROUND TAIPEI
Jiufen and Shifen
Yehliu Geopark
Yangmingshan National park
Yilan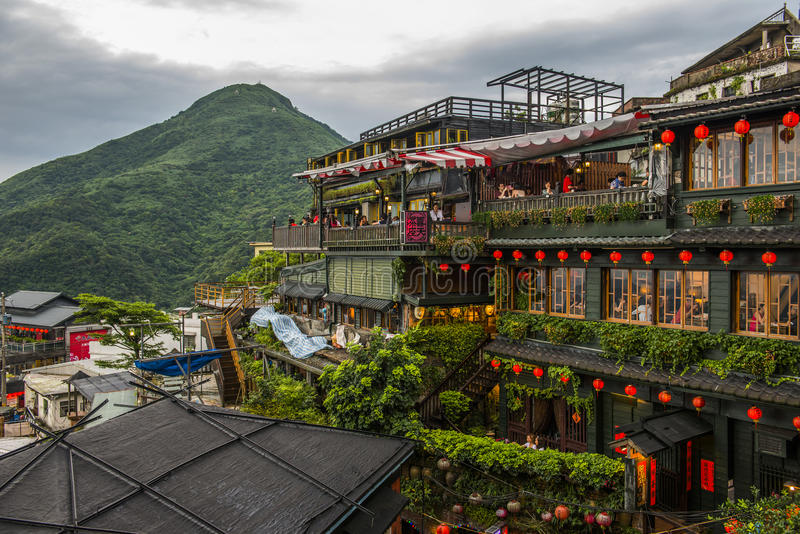 ​