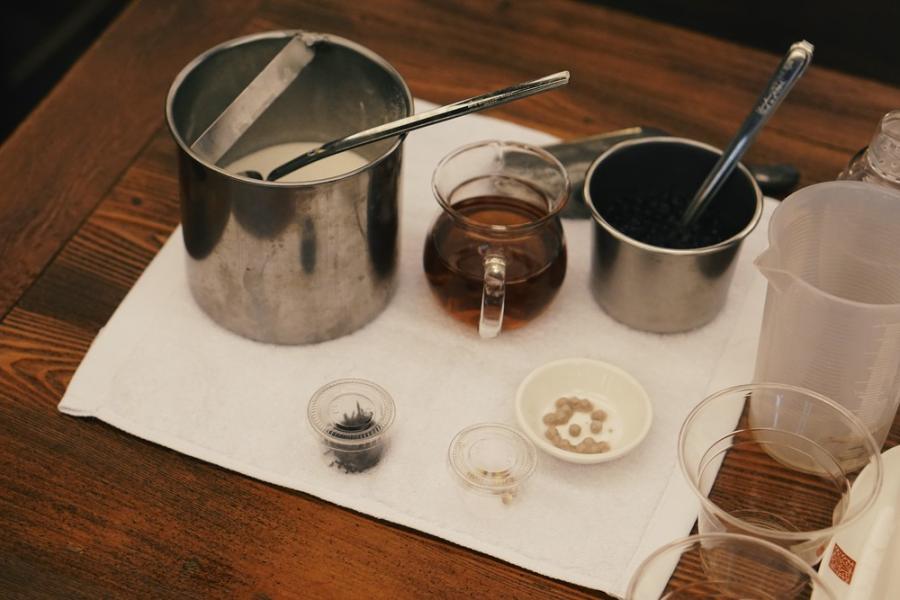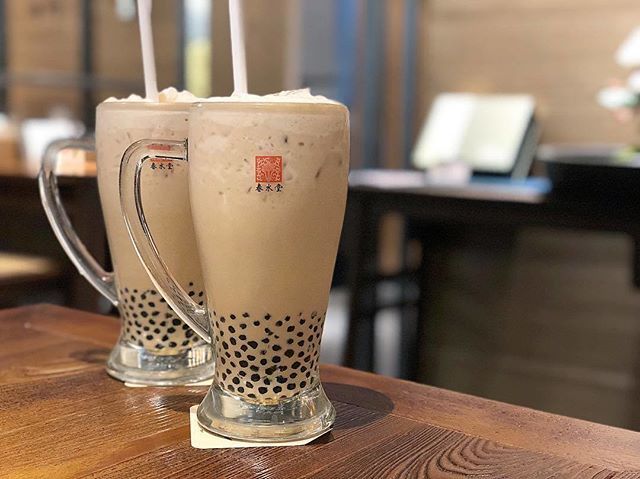 How to book a session:
Send us an email with the following information:
•Date:
•Time 10.00 - 15.00 - 17.00
•Nr of partecipants:
•Do you need an English speaking guide/interpreter?
•Do you want to have lunch or dinner after the class?
Give us 24 hours to elaborate the request and send you an answer!
Email:
​✉ anna@northwest.com.tw
​✉ taiwan.tour@northwest.com.tw
For more information and details, feel free to contact us!
Founded in 1986, Northwest is one of the major travel agencies in Taiwan. With its 30 years of experience and 2 offices in Taiwan, Northwest offers a professional and multilingual service to satisfy all the needs of our clients.Our network of specialists guarantee you to enjoy the incredible sense of hospitality that the island of Taiwan has to offer with a broad range of budgets.