How can I book a bubble tea class?
Send us an email with the following details:
► Date
► Available time: 10:00/15:00/17:00
► Number of participants
► Do you need an English speaking interpreter?
► Do you want to have lunch or dinner after your class?

Contact us:
✉ anna@northwest.com.tw
✉ taiwan.tour@northwest.com.tw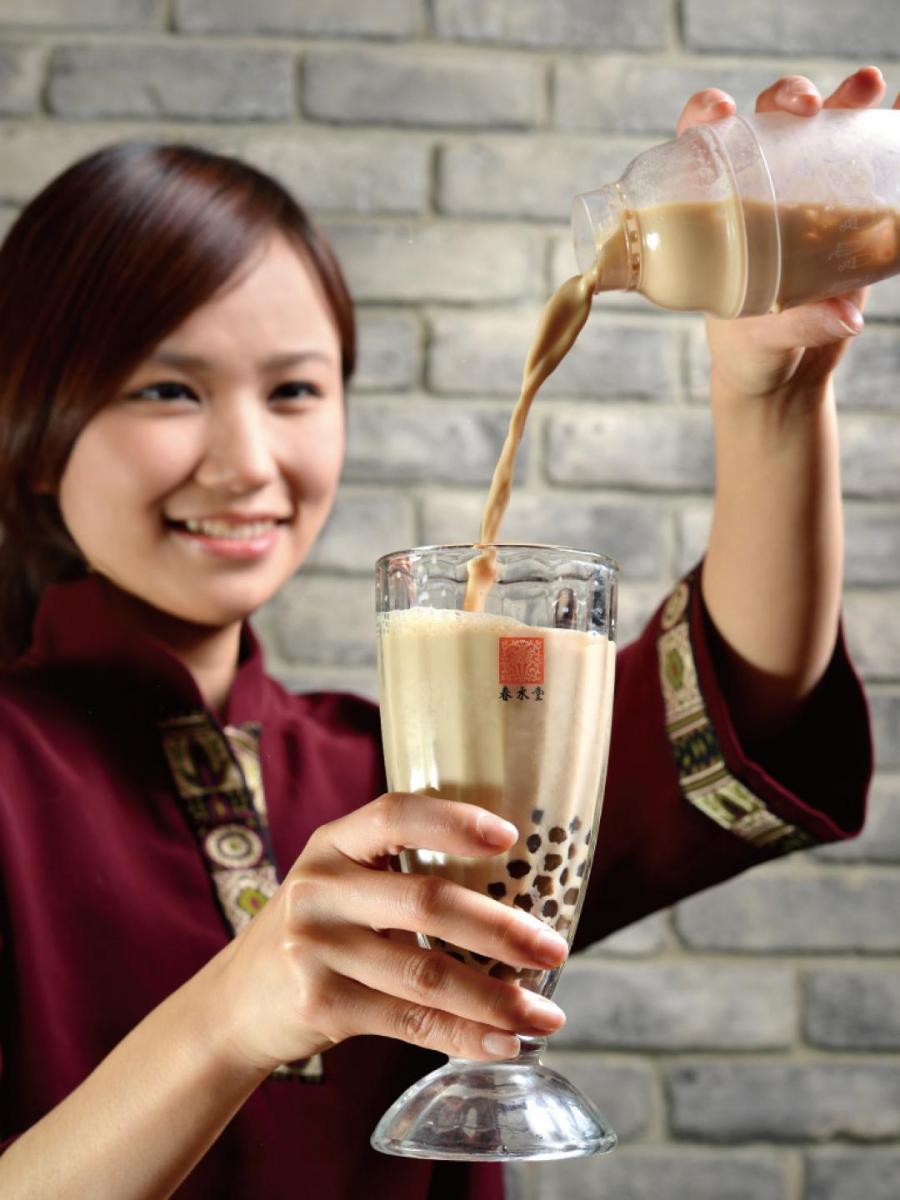 Interested in this tour or need more information?

You might also be interested in:

Green Tour: DIY
Cingjing
Taichung & Lavender Cottage
Taichung & Lukang
Taichung & Gaomei Wetlands
Sun Moon Lake
Taichung: Chun Shui Tang Tea House Bubble Tea DIY
Taichung: Cooking class
About Northwest:
Founded in 1986, Northwest is one of the major travel agencies in Taiwan. With its 30 years of experience and 2 offices in Taiwan, Northwest offers a professional and multilingual service to satisfy all the needs of our clients. Our network of specialists guarantee you to enjoy the incredible sense of hospitality that the island of Taiwan has to offer with a broad range of budgets.