Price per person with licensed English speaking GUIDE DRIVER starting from:
1 person: TWD 6.900
2 persons: TWD 3.600
3 persons: TWD 2.400
4 persons: TWD 2.500
5 persons: TWD 1.900
6 persons: TWD 1.750
7 persons: TWD 1.500
8 persons: TWD 1.320

Price includes:
- 1 Day Car or Van with English speaking licensed Guide driver available for 9 hours per day;
- Comfortable pick up at the hotel, trainstation or port.
- Expenses for guide/driver ( meals, accommodation )
- Parking, fuel, ETC
- Insurance.

Price does not includes:
- Entrance tickets or activities;
- Meals:

PLEASE NOTE:
►The guide will have the rights to change itinerary in case of weather issue or bad road conditions;
►Tipping is generally not expected in Taiwan; however it is always appreciated to tip and shows your gratitude for a quality service.
To receive a quotation please send us the following information:
1) Date:
2) How many persons ( adults, kids and infant ):
3) Pick up location.
or send us an Email:
✉ anna@northwest.com.tw
✉ katia@northwest.com.tw
We will send you an quotation within 48 hours ( Monday to Friday ).
About Northwest:
Founded in 1986, Northwest is one of the major travel agencies in Taiwan. With its 30 years of experience and 2 offices in Taiwan, Northwest offers a professional and multilingual service to satisfy all the needs of our clients.Our network of specialists guarantee you to enjoy the incredible sense of hospitality that the island of Taiwan has to offer with a broad range of budgets.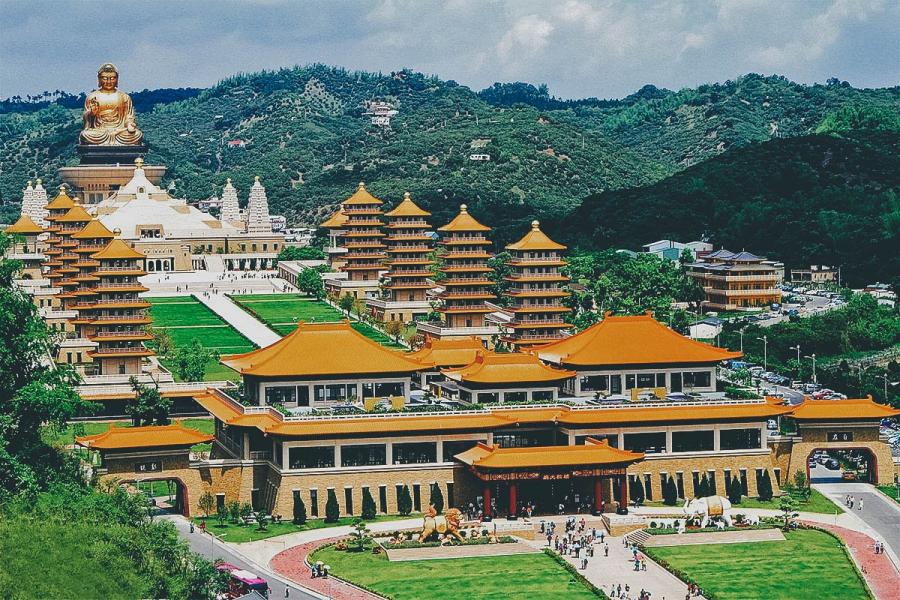 You might also be interested in:
►1 day tour: Yehliu Geopark, Nanya Rock and Jiufen
► 1 day: TAIPEI CLASSIC
► 1 day tour: TAIPEI TOUR DIY
► 1 day tour Hualien: David's bicycle tour
► 1 day tour: Taichung & Lukang
► 1 day walking tour: "Secret Taichung"
► 1 day tour: Taichung National Theater, Rainbow Village and Gaomei Wetlands

Discover other 1 day tours and visit our page!